We love providing great haircuts & services for Men, Women, & Children … and Families. 
We are open everyday -appointments preferred-  from 9:30am to 6:30pm.  
Eleen has been cutting and styling hair for
Men, Women & Children for over 20 years.
 Eleen has owned multiple salons in the US & China 
and has also taught hair design.
She is an expert with Men's and Women's styled haircuts.
She has an extensive line of color for highlights and color.
She is an expert in hair straightening.
She started Eleen's Salon over 10 years ago to serve
San Carlos and surrounding areas.
Eleen works Tuesday, Thursday, Friday after 1pm, Saturday & Sunday.
It is recommended to make an appointment with Eleen.
Patty and Mandy both have owned their own salons in San Francisco.  They both have plenty of experience in cutting men's, women's and children's hair.  
Patty works Monday, Wednesday, Friday, Saturday & Sunday.
Michael now works on Thursday.
Mandy has taken a leave of absence.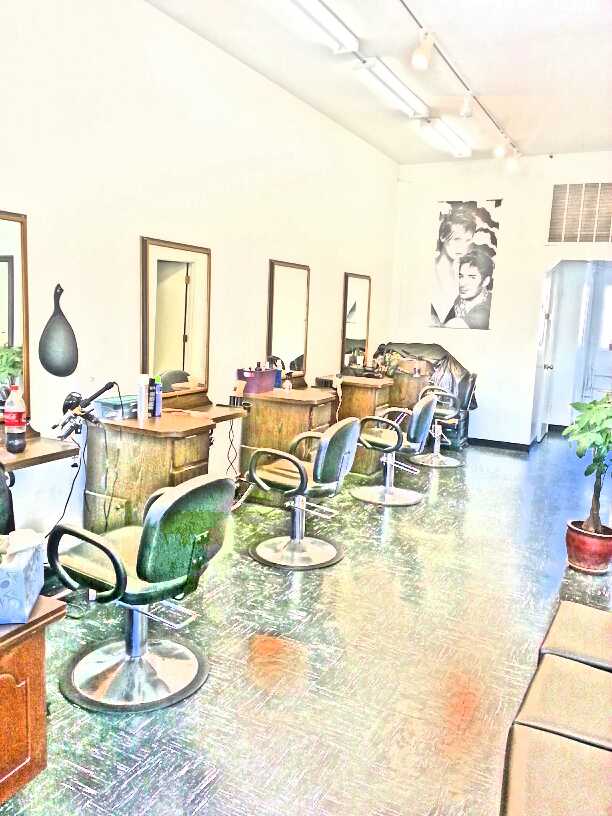 Eleen's Salon 1357 Laurel Street San Carlos, CA 94070
Call for an Appointment!
Eleen works:
Tuesday, Thursday, Friday after 1pm, Saturday & Sunday.
Patty works:
 Monday, Wednesday, Friday, Saturday & Sunday.
Michael works on Thursday
650-592-0884
1357 Laurel St
San Carlos, CA 94070
(one block north of Trader Joe's)
email: [email protected]